How refreshing is a famous chocolate milkshake? Now it's extra refreshing when you infuse it with cannabis. Weed milkshakes taste great, hit the spot, and leave you feeling very medicated afterwards.
The best thing about this recipe is it only takes about 10 minutes to create. All you need to do is blend together the ingredients and then your set! Easy as 123. Also, you can make it fit your taste preference, we made it with oreo cookies but you can use any cookie you desire. This recipe is easily customizable which is why we love it.
The fun thing about this recipe is you can change the dosage depending on how potent you want the milkshake to be. Just add more or less cannabis-infused milk. Play with the ratio until you find your sweet spot!
What can be tastier than frosty cannabis milkshakes for the hot summer months? Here is how to do to it.
If you make cannabis milk, you will have a versatile base for many great edibles. You can use cannabis milk for countless recipes that use milk, from pancakes and breakfast cereal to cookies and tasty shakes. Here in this article we show you how you can easily make cannabis milk along with a recipe for awesome cannabis milkshakes. They will be just the right thing for summer!
What makes milk in particular suited for edibles is how the fat in milk binds well with THC. Because of this, we use whole milk in our cannabis milk recipe. If you need to watch your calories or want to make vegan cannabis milk, you should not use skim milk as an alternative. The best here is if you use almond milk, which you can get at any well-sorted grocer.
RECIPE FOR NORMAL CANNABIS MILK
INGREDIENTS
3-5g of cannabis
Grinder
Saucepan
Fine strainer
Blender
250ml of whole milk (non-vegan) or almond milk (vegan)
INSTRUCTIONS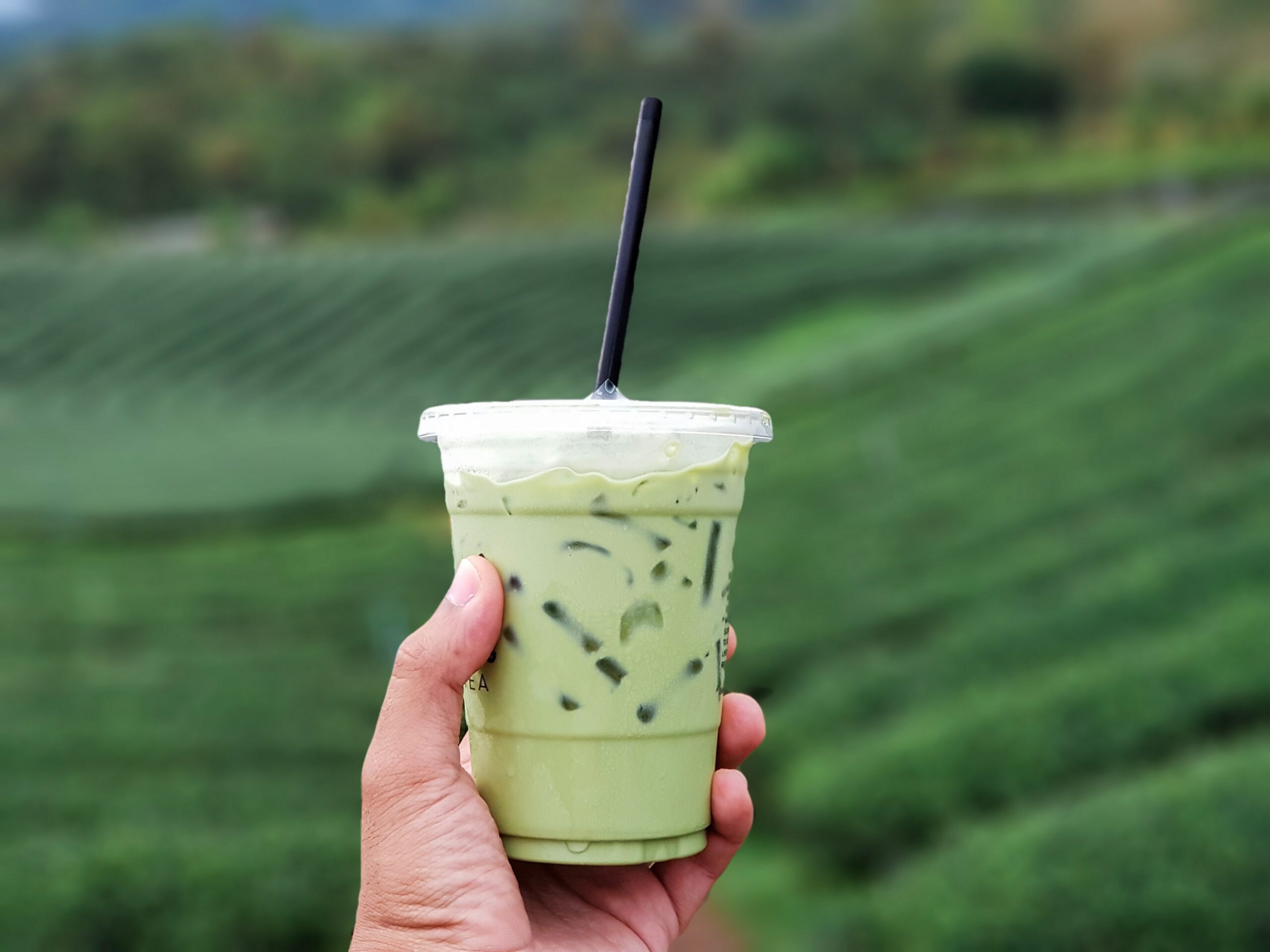 With your grinder, grind up your weed as fine as you can. It will depend on the strength of your weed, but anywhere from 3-5g will be good. The finer you grind up your weed, the more cannabinoids can be extracted from it.
Pour the milk in a saucepan at medium heat. Heat the milk until it starts to simmer slightly.
Turn the heat down and slowly pour in your finely ground marijuana. Stir while you do this.
Have the milk with your cannabis simmer on low heat for about 60 minutes. Stir occasionally.
After 60 minutes, take the saucepan from your stove and allow the mix to cool. Strain the milk with a fine strainer to filter out the weed.
You can now pour the cannabis milk into a container and store it in your fridge.
RECIPE FOR CANNABIS MILKSHAKE
INSTRUCTIONS
You already made cannabis milk, so making tasty cannabis milkshakes will be very simple.
Crush a handful of ice cubes into your blender. The ice cubes will make your shake icy and frosty. If you want a very smooth and silky shake you can skip the ice cubes.
Add several scoops of ice cream into your blender. We recommend that you use high quality ice cream: Vanilla always works well. If you want to experiment a bit you can use frozen yoghurt or sorbet instead.
Now, pour and mix-in some amount of cannabis milk. Run the blender for a second or two. You can add more milk if you find that the shake is too thick or add more ice cream if you think it is too thin.
Now comes the good part: Add in anything to taste to the mix in your blender. This could be anything from frozen fruit like strawberries or banana to chocolate syrup, peanut butter, candy bars, crackers and cookies or Nutella…
Blend the mix for several seconds.
To serve, pour the cannabis milkshake in large drinking glasses that you chilled in the fridge. You can top the milkshakes with some whipped cream or cracker crumbs. Serve with large straws.
There you have it! You are now ready to sit back, relax and enjoy a tasty treat! As with any marijuana recipe, you can add in any amount of marijuana, making it stronger or weaker to suit your needs. The ingredients of the recipe can be easily multiplied to increase the servings when you have friends around. As with most edibles, it will take roughly 45 minutes for the marijuana to take effect.
Recipes prepared with cannabis are being used more and more often by cooks and chefs that want to try cooking with their favorite plant. That's why we're going to show you how to make a coffee and cannabis shake; a delicious concoction that's perfect for hot summer days.
Before we go over the actual recipe, keep in mind that you can make either a recreational or a medicinal coffee and cannabis shake. This will depend on your preferred use; those that suffer from chronic illness and prefer to consume cannabis medicinally can consume one of these milkshakes without needing to actually smoke it.
You can always use CBD-rich cannabis, which allows you to obtain amazing medicinal properties without giving you any psychoactive effects at all. All you have to do is use CBD strains rather than normal cannabis.
Coffee & Cannabis Shake Ingredients
Small glass of cold coffee (20ml)
400g vanilla ice cream (or less, to taste)
1 spoonful of vanilla extract
250ml whole milk
150g crushed ice
2g cured or decarbed cannabis (for making cannabis milk)
Caramel
You can add pretty much anything you want to your milkshake, such as condensed milk or chocolate syrup – even fruit.
Materials needed for your cannabis & coffee shake
Four glasses
One grinder
A large spoon
One ice-cream scooper
A blender
Medium-sized saucepan
A glass jar for the milk
A sieve
Once you have all of the ingredients ready and your materials handy, the first thing you'll need to do is make cannabis milk, which is absolutely necessary in order to make this recipe. You can have a look at our detailed recipe right here.